celebrities!
Here are a few of the local celebrities that have visited WBLD!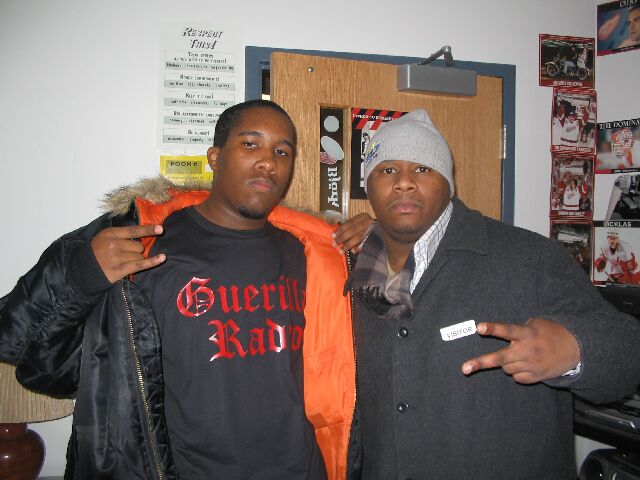 B'Daren Payne and Swagg from Detroit's 102.9 during a recent visit.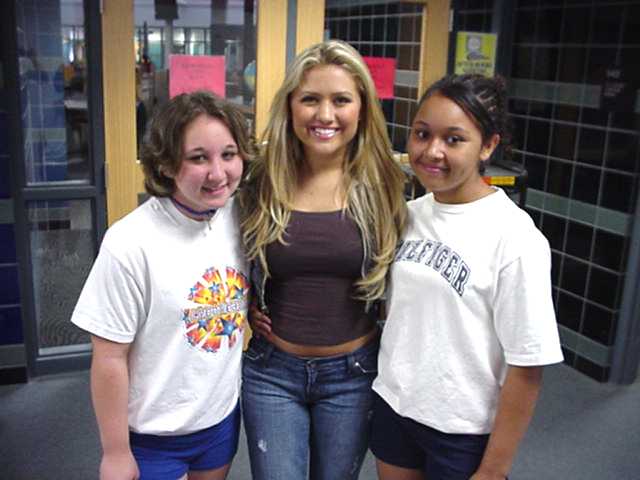 Recording Artist ANGEL FAITH at WBHS. She also was interviewed by station manager Paul Townley.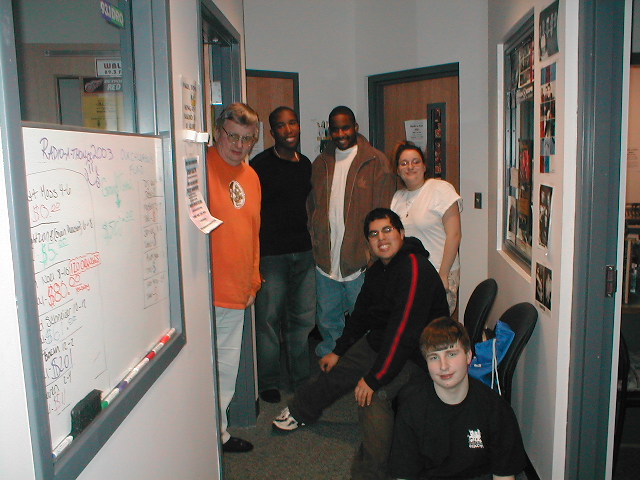 Lt. Dre from JAMZ 105.9 visits Radio-a-thon 2003.
Channel 7's DON SHANE is interviewed by WBLD sports maven MATT MOSS ('05)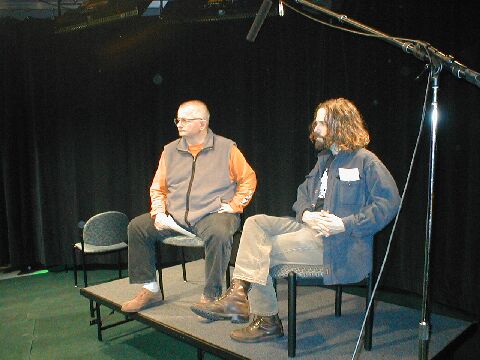 Times Beach Recording Artist, activist and Folk Singer ETHAN DANIEL DAVIDSON is interviewed by Mr. Townley for Channel 19.